Among the distinguished guests were Dr. Daris Bultena, Rev. Chris Benek - Moderator of the Presbytery of
Tropical Florida, Dr. David Massey, and of course, Rev Dr. Brice Rogers, among others.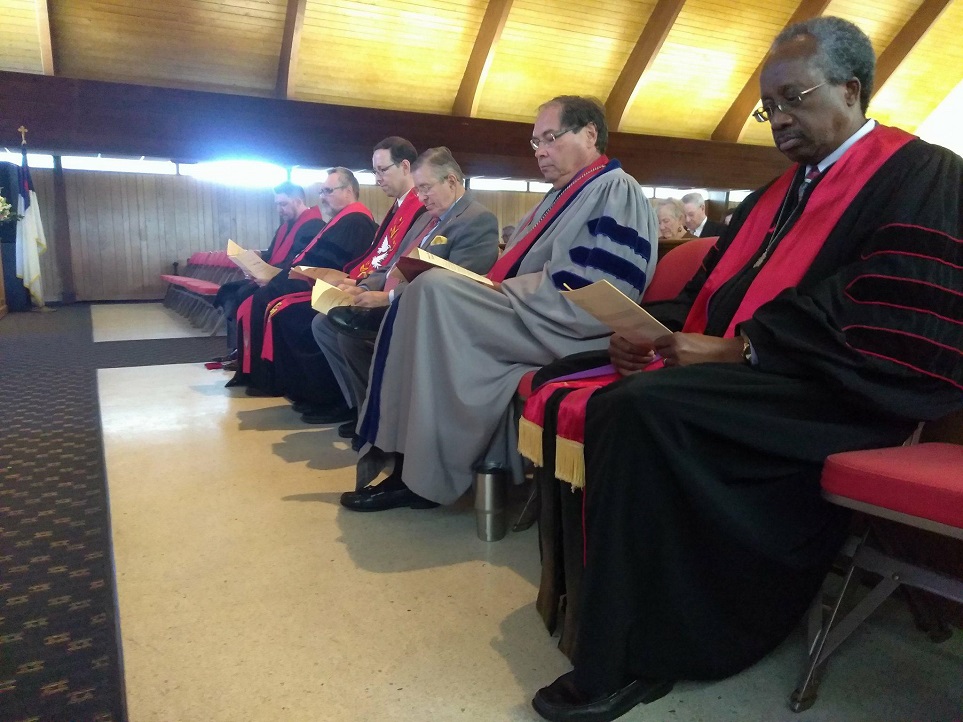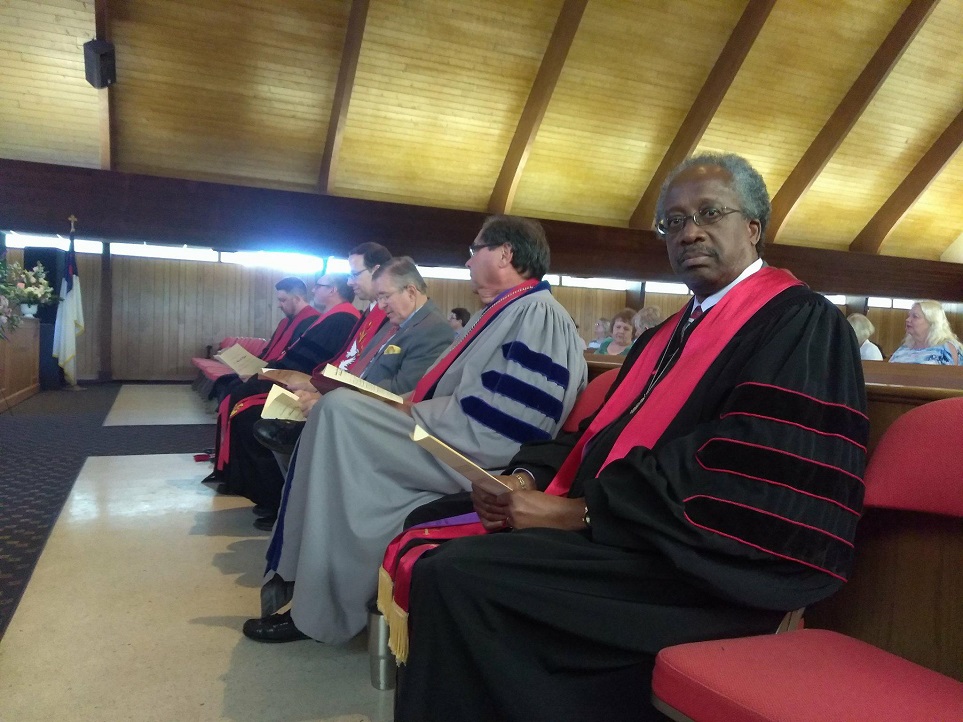 Our combined choirs (English choir and Spanish choir) brought international music to this great event, they performed several songs
from various countries including: Argentina, Israel, Spain, and of course USA, one of the songs was translated into Korean.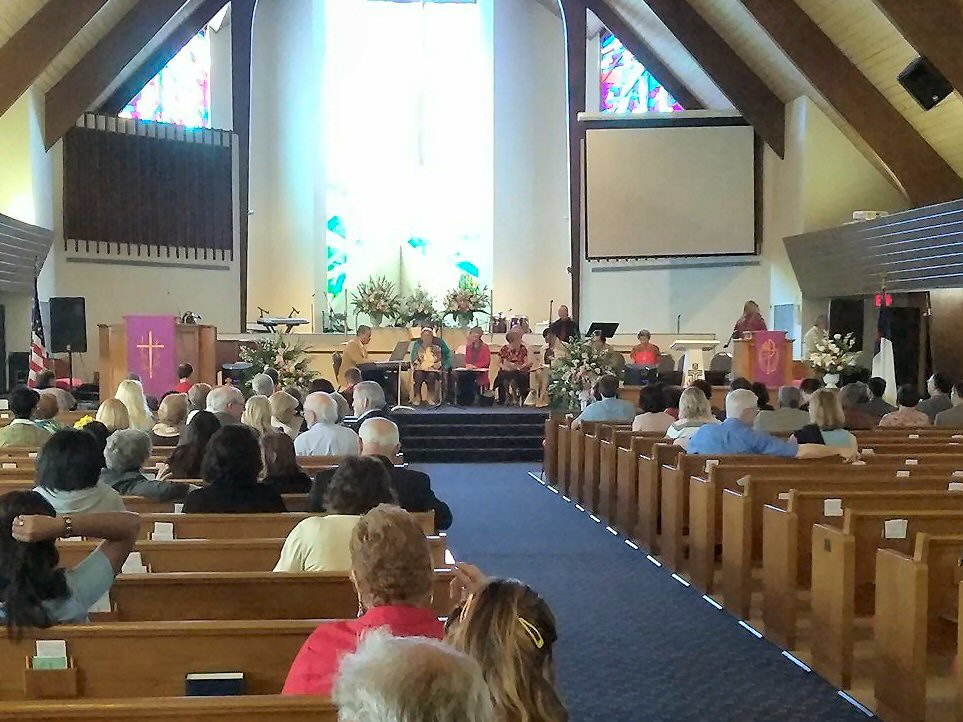 Many guests from the Miami Korean Presbyterian Church were present there. They also brought us great food
and beautiful flowers. The pastor's wife, Sungmin C. Rogers, served as interpreter during the reception.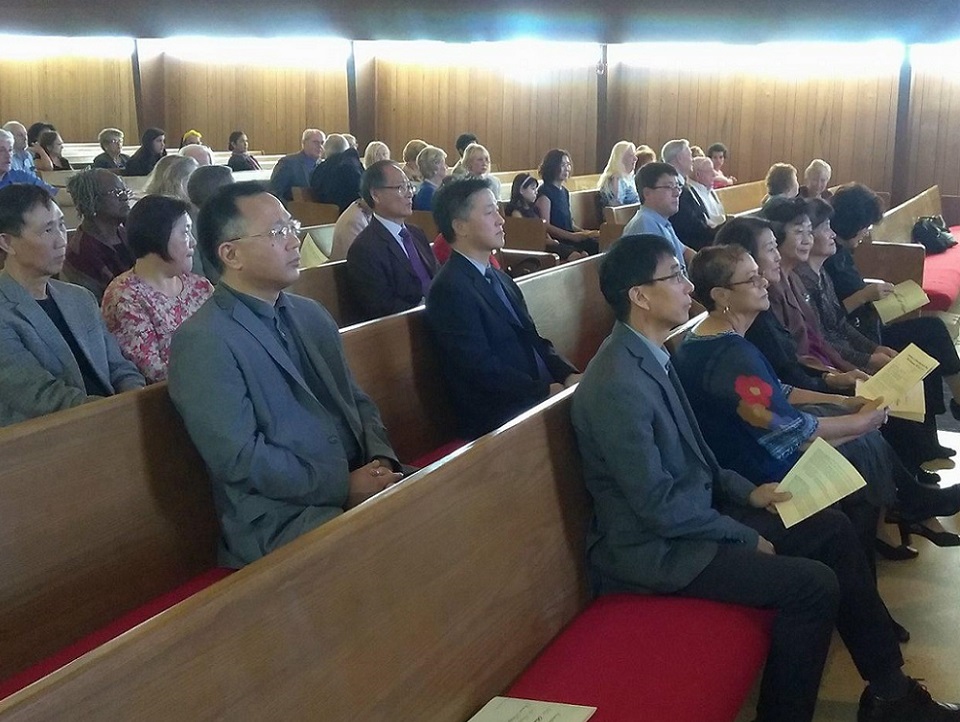 Earlier we had the Holy Communion with pastor Brice in both services, English and Spanish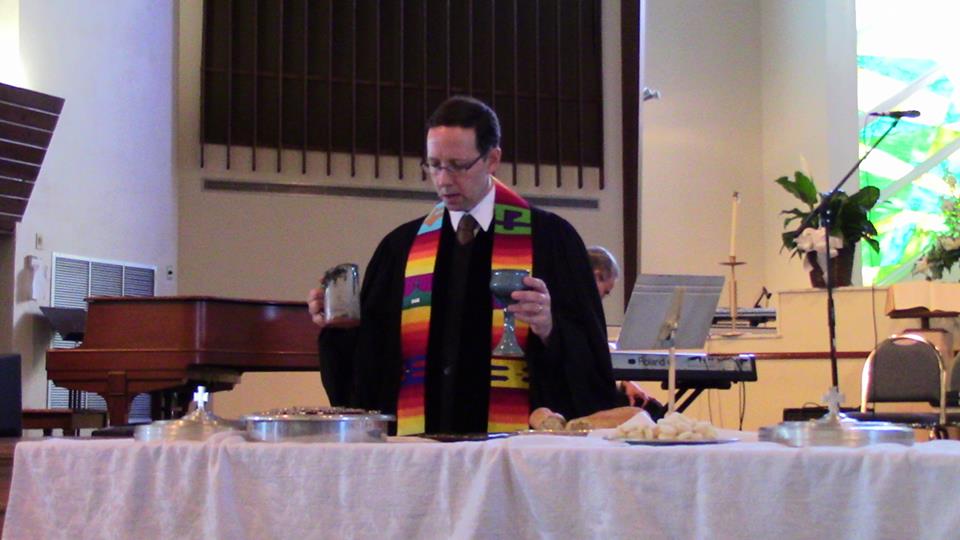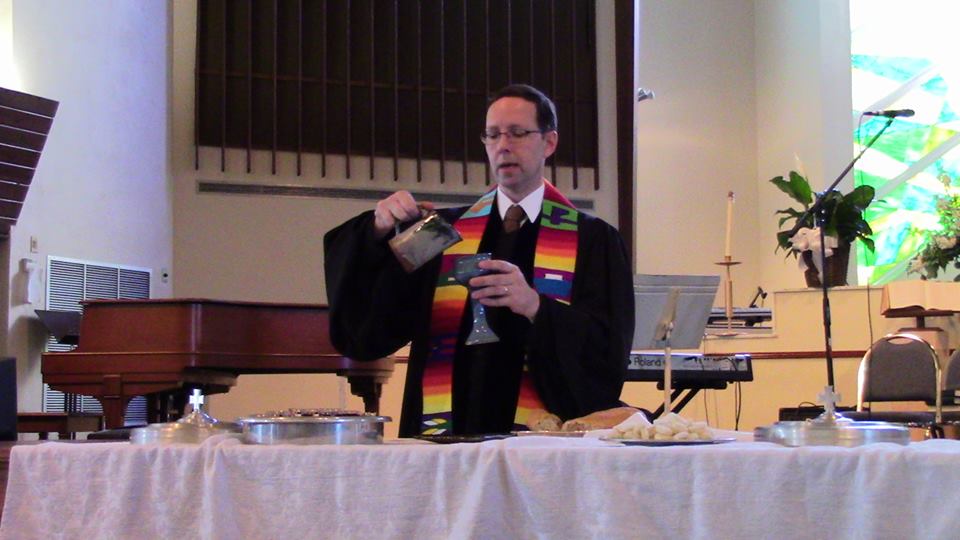 Earlier, that same day, the women of Sunset were honored on women's day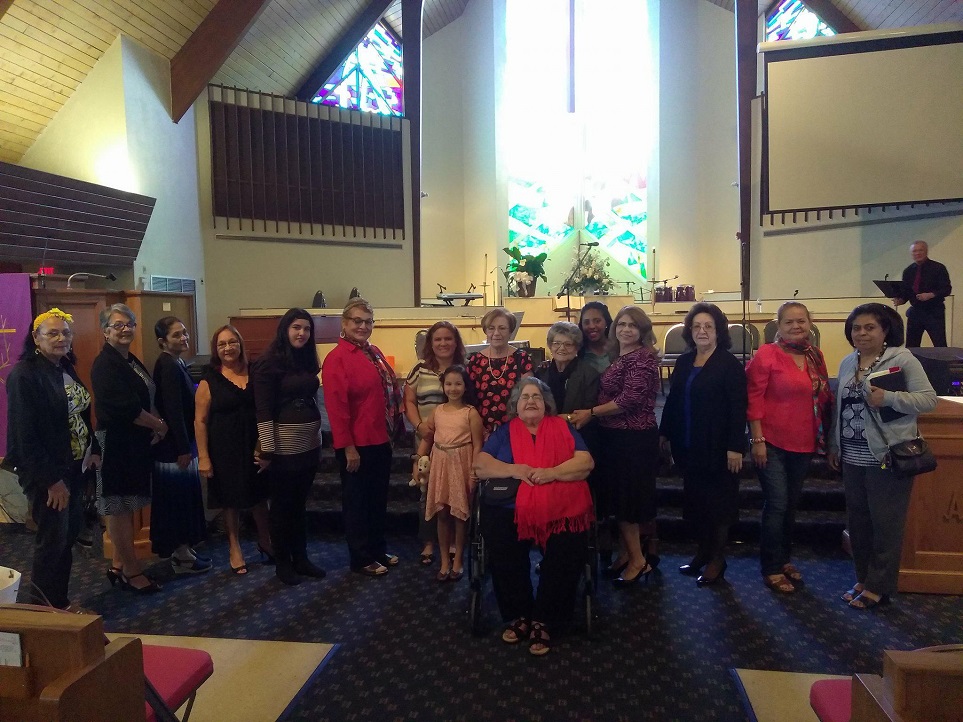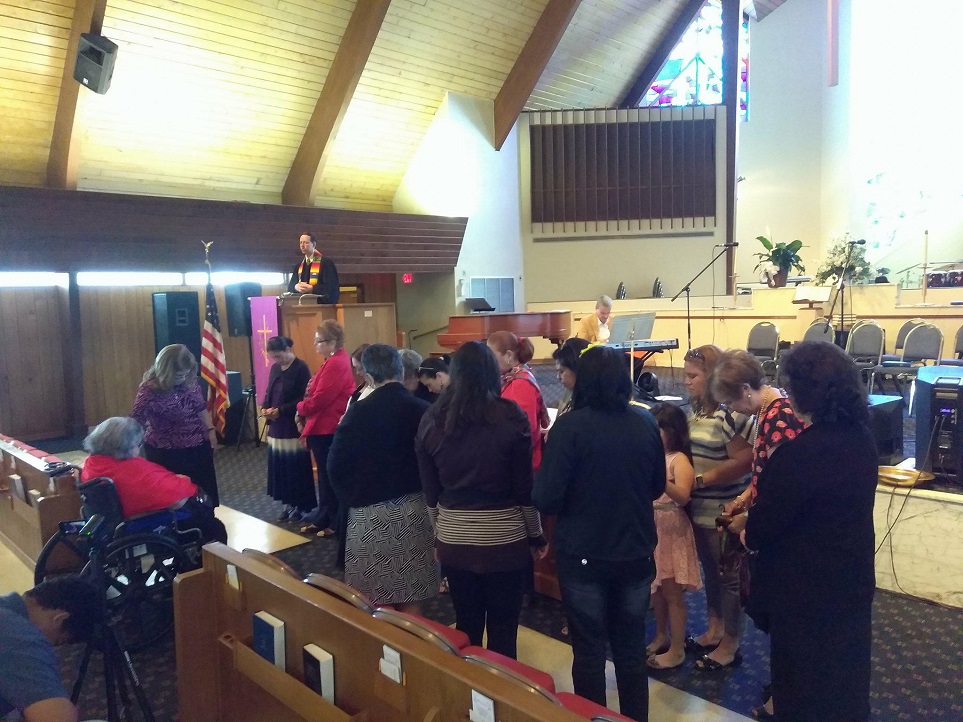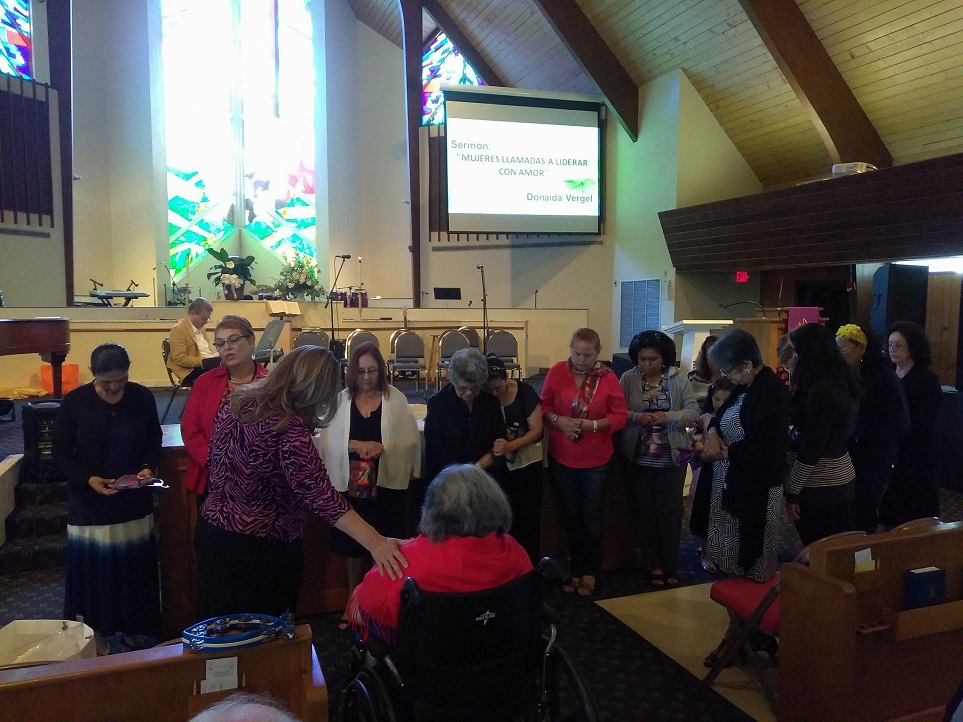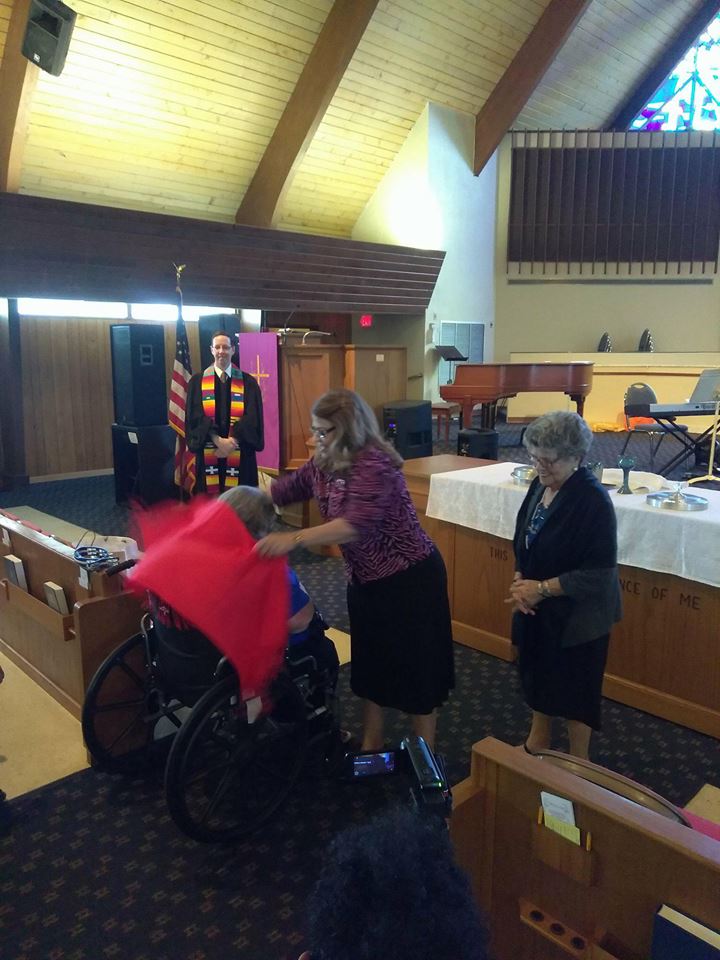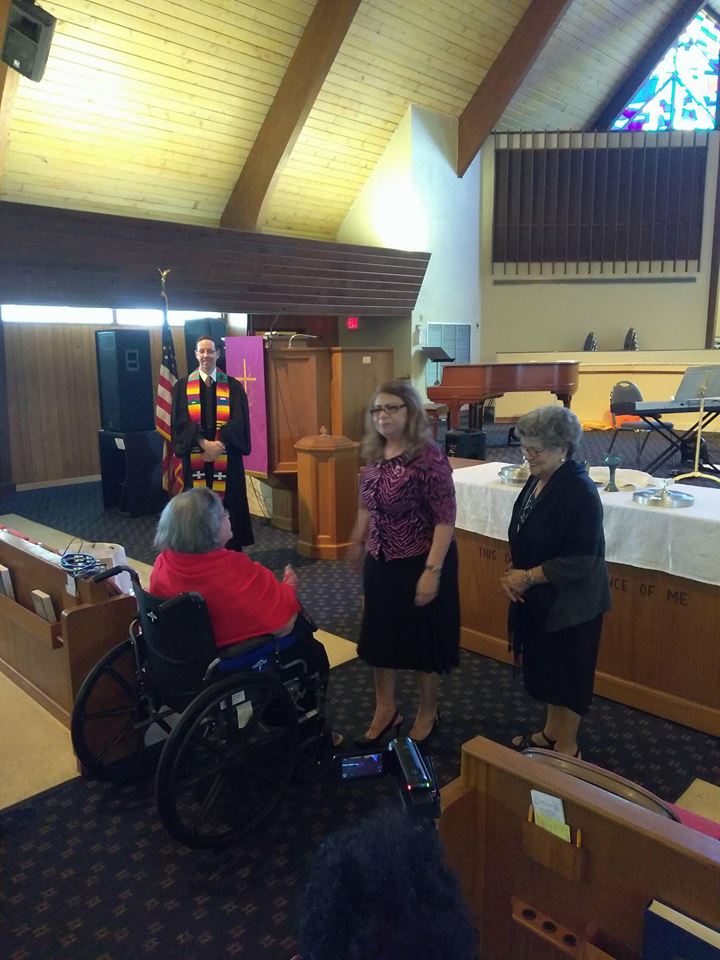 Back